Call for Presentations: International Conference on "Urban Infrastructures: Criticality, Vulnerability and Protection"
7th – 8th February 2019 at Technische Universität Darmstadt, organized by Research training Group KRITIS
2018/05/24
In February 2019, an international and multidisciplinary conference on "Urban Infrastructures: Criticality, Vulnerability and Protection" will take place at the Technische Universität Darmstadt. The focus of the conference is on networked critical infrastructures in cities as socio-technical systems that require special protection strategies due to their vulnerabilities.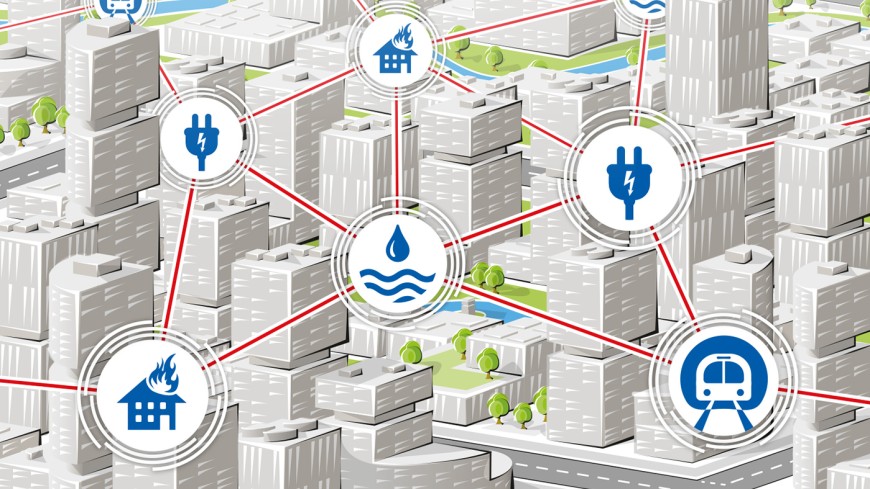 In its first international conference, the Research Training Group KRITIS wishes to bring together civil engineers, computer scientists, urban and spatial planners, architects, sociologists, political scientists, historians and philosophers as well as practitioners from the public administration and operators of critical infrastructures to discuss various protection strategies.
Further information on the conference at www.kritis.tu-darmstadt.de/conference2019.
Please find here the Call for Presentations: Download CfP (opens in new tab)
Abstracts are to be submitted by 15th July 2018.