Report of the Conference "Urban Infrastructures: Criticality, Vulnerability and Protection"
27.05.2019
The report of the first international conference of the Research Training Group KRITIS from 7 to 8 February 2019 at Technische Universität Darmstadt is online now.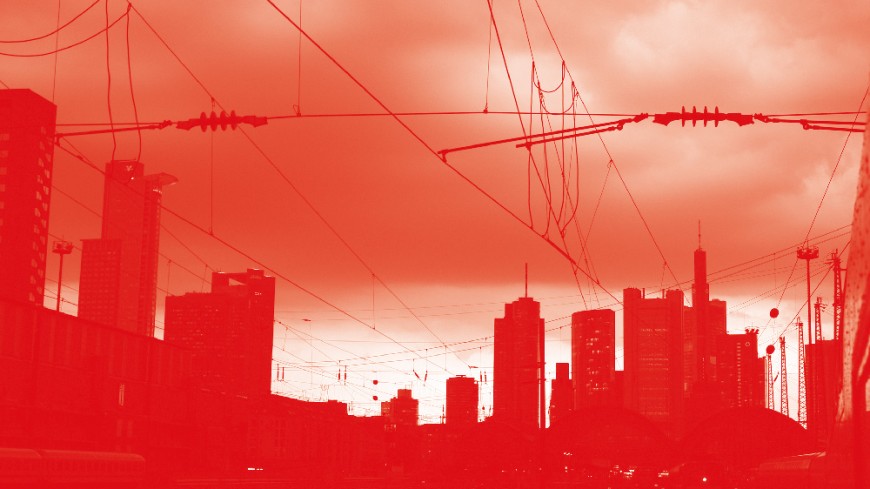 From the 7th to the 8th of February 2019, more than 70 scientists from different disciplines and countries came together for the international Conference "Urban Infrastructure: Criticality, Vulnerability and Protection" which was organised by the Research Training Group KRITIS at Technische Universität Darmstadt. The focus of the conference was on networked critical infrastructures (CI) in cities as socio-technical systems that require special protection strategies due to their vulnerabilities. Five multidisciplinary panels on Governance, Spatiality, Temporality, Safety and Security, and ICT Solutions elucidated urban CI protection. The keynote lectures by Per Högselius (KTH Royal Institute of Technology, Stockholm), Jon Coaffee (University of Warwick; New York University) and Christoph Lamers (State Fire Service Institute North Rhine Westfalia) highlighted and deepened the aspects relevant to this context.
Despite all the diversity of the contributions from many different disciplines, one aspect has always been prominent: the enormous complexity of urban CI. Regardless of the task at hand – governing and planning cities, creating security concepts and making cities more resilient – the complexity of the CI systems must always be considered. On the conference, civil engineers, computer scientists, urban and spatial planners, architects, sociologists, political scientists, historians and philosophers as well as practitioners from public administration, and operators of critical infrastructures made interesting suggestions on how to deal with the uncertainties involved. It also became clear that current challenges require approaches that cannot be found in a single discipline alone.