Call for Abstracts: Conference "Urban Circulations"
The interdisciplinary Research Training Group KRITIS invites researchers and practitioners to participate in the conference on June 23, 2022
2021/12/16 by Raphael Longoni, Andrea Protschky, Eline Punt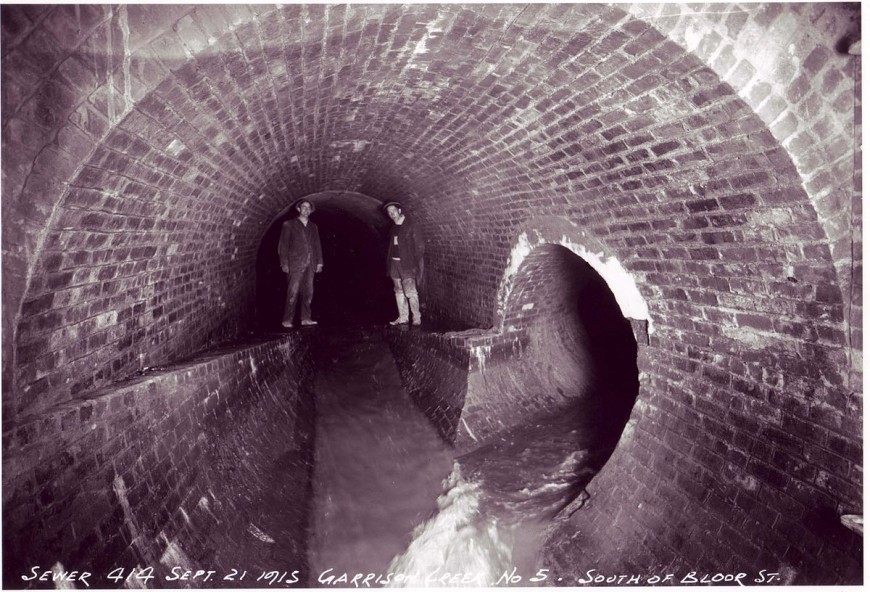 Accessible and functional urban sanitation, unimpeded mobility, steady electrical power provision, and permanent internet connection are desired standards today in most settings worldwide. They require unceasing streams of matter, energy, people, and information circulating in socio-technical networks or arrangements we call infrastructures. At the same time, issues such as the current pandemic and climate change are challenging the modernist ideal of continuous flows, their acceleration, intensification, and ubiquitous connectivity. It reminds us of the risks of our dependency on undisrupted provision as well as of malign or transgressive, i.e. unwanted circulations.
The circulation within and around infrastructure systems is one of the central themes of the Research Training Group KRITIS. It is the aim of this conference to elaborate understandings of circulation in and between cities mediated by infrastructures.
Contributions may focus on, but are not limited to:
Conceptual approaches: What are the potentials and limitations of circulation to explain movements in complex systems? How can we empirically observe and assess hidden and entangled circulations?
Continuity and interruption: How do loads, goods, or people feature in particular kinds of circulation? How can societies and infrastructures be protected from the risks of involuntary interruption accompanying circulations? What do such interruptions reveal about infrastructure and underlying socio-political systems?
Society and ecology: How do infrastructures contribute to or mediate social and environmental problems and how can they serve as a key for solutions? How do users and non-users deal with unreliable, tenuous, or inaccessible circulation? Are there perspectives for inclusive circulation and participatory infrastructure planning?
Our one-day, online conference calls for contributions from various academic disciplines, and practitioners alike.
Participation:
Please submit an abstract of max. 300 words until March 2, 2022 to

circulationconference@kritis.tu-…

The conference will be held online. There are no conference fees.
The language of moderations and discussions is English. Contributions may be in English or German.
We will confirm participation by March 15, 2022
Learn more about the conference, the topics and how to submit in our Call for Presentations (opens in new tab) as well as on the conference website.