KRITIS calls for applications for four new doctoral positions
In the course of the recent DFG-approved additional application "Infrastrukturen (in) der Pandemie", four new positions are being offered at the RTG KRITIS.
2021/06/23 by Benedikt Vianden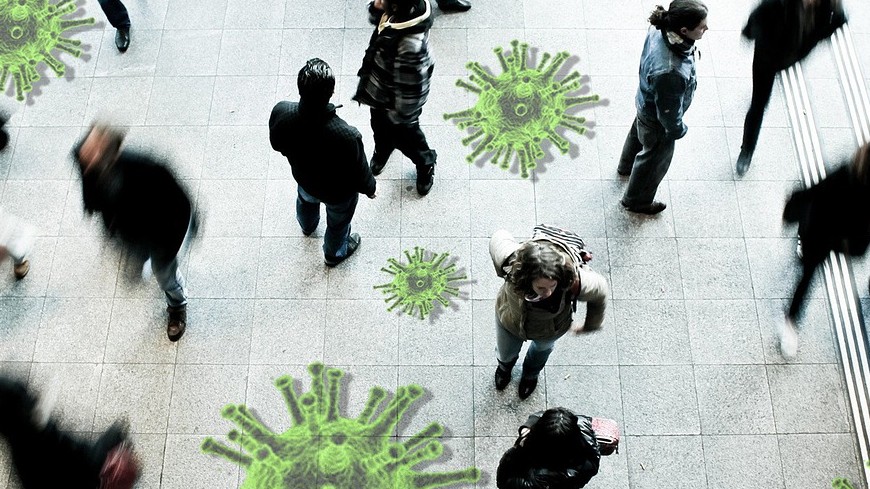 The interdisciplinary Research Training Group (RTG) KRITIS "Critical Infrastructures: construction, functional crises and protection in cities" invites applications for four positions as of 01. October 2021 for
PhD positions (f/m/d)
at the Technical University of Darmstadt. The positions are limited to 36 months and consist of either 65% (social sciences and humanities) or 100% (engineering sciences) of a full-time position, depending on the discipline.
Fields of Study:
The positions are assigned to the following disciplines and supervisors: Philosophy (Prof. Nordmann), Political Science (Prof. Knodt), History (Prof. Engels), Computer Science (Natural Language Processing) (Prof. Gurevych).
Research Area "Infrastructures and Pandemic":
The RTG researches urban technological systems, but also the interactions of technology and (urban) societies in history and present. The focus is on network-based systems of supply and disposal, communication and transport. Members of the Kolleg conduct research in particular on the "construction", on "functional crises" as well as on the "protection" of infrastructures.
The positions advertised here are dedicated to the sub-project "Infrastructures and Pandemic". Their subject is research on the interaction of pandemics and infrastructures.
The RTG has been running since fall 2016 – please inform yourself about orientation, activities and scientific results on our homepage (www.kritis.tu-darmstadt.de) and directly with the supervising professors.
Tasks:
The task of the graduate students is to write a doctoral thesis within three years. It is expected that all of them deal intensively with the common concepts and consider interdisciplinary perspectives. Great commitment is expected in the exchange among each other and in joint scientific activities.
Requirements:
You need an above-average degree in one of the above-mentioned disciplines. The regular joint events will take place in German and English, therefore a secure knowledge of English and (if applicable) willingness to acquire a good knowledge of German are expected. The place of employment is Darmstadt.
Environment:
The RTG offers an excellent research environment for doctoral students who wish to carry out their own project within the framework of an innovative and internationally networked program. Members of the RTG work in shared and fully equipped offices. They are supported by the participating professors as well as an administrative office and can take advantage of a wide range of support services. These include group-specific and personalized coaching, writing workshops, debate training, and more.
Opportunity to prepare for a doctorate is provided. The project is intended to improve the scientific qualification of the applicant.
The Technische Universität Darmstadt intends to increase the number of female employees and encourages female candidates to apply. In case of equal qualifications applicants with a degree of disability of at least 50 or equal will be given preference. Wages and salaries are according to the collective agreements on salary scales, which apply to the Technische Universität Darmstadt (TV-TU Darmstadt). Part-time employment is generally possible.
Your application:
Please submit your application in German or English by July 12, 2021 in electronic form (compressed in one file, max. 6 MB) to: . Please be sure to indicate in which of the four above mentioned disciplines you are applying.
We expect the following documents: (1.) a cover letter with your motivation, (2.) a CV with information about your study course, language skills, experiences abroad, (3.) the academic certificates (scanned), and (4.) an outline of two to four pages of your research project considering the scientific concept of the RTG.
Please contact the professor representing your subject beforehand. He/she will provide you with further information, in particular on the research concept, so that you can prepare your exposé in a suitable manner. The selection interviews are expected to take place online via Zoom starting in calendar week 29.
We are looking forward to your application!
Your Kritis Team